Legazpi City --- February 22, 2018; Bicol Consortium for Health Research and Development conducted its 1st Technical Working Group Quarterly meeting for 2018.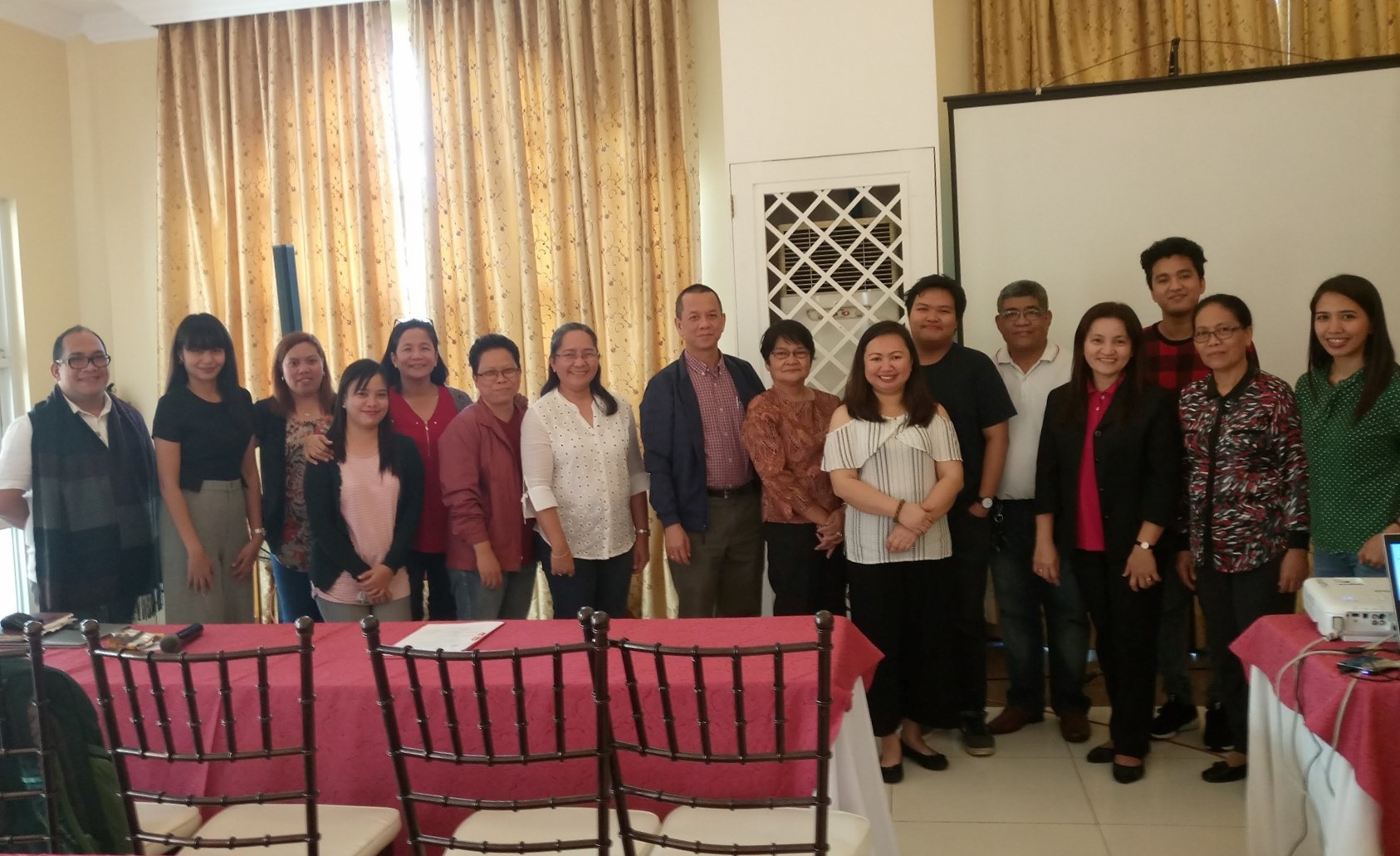 BCHRD spearheaded a meeting to deliver the accomplishments of the consortium for 2017, and to introduce the additional members to formulate and re-organize the two committees; the Structure, Organization, Monitoring and Evaluation Committee (SOME) and Research Mobilization Committee (ResMOB), held at Hotel Venezia Hall 4 on February 21, 2018.
Director Michael V. Montealegre acknowledged and introduced the new faces in the meeting as the new members of the consortium. He also introduced the new coordinator of the consortium from DOST-PCHRD; Mr. Nico Parungao. The history of the consortium, the accomplishments for 2017, the challenges and observations was also presented. After presenting the consortium's updates, Dr. Sandy Lasa presided the reorganization of the committee and the flow of nomination. Then, Dr. Jensy Ong presented the changes in TRB.
The formation of the SOME Committee and ResMob Committee was approved by the other existing committees and was recommended for the approval of  the council. Here are the list of the new faces of the Bicol Consortium for the Health Research and Development.
Institution
New Faces
DOST-PCHRD
Nico Parungao
University of Nueva Caceres

Romeo Sumayo (SOME)

Teresita Pambid (RESMOB)

 
Francia Cruz (SOME)
CHED V
Pamela Vinas (RESMOB)
Catanduanes State University

Elena Tasarra (SOME)

Lily Custudio (R&D)

Bicol Medical Center
Rexy Alvarez (RESMOB)
Ateneo de Naga
Michael A. Clores (R&D)
University of Saint Anthony
Lorraine T. Estadilla (RICUC)
Camarines Sur Polytechnic College
Marilyn Rivera (REC)
More Photos during the "TWG MEETING HERE". - by JMR