After the tedious process of the DRR-CCA proposal writing and undergoing three (3) phases of writing workshop and mentoring, the proposal entitled,"Health Emergency and Disaster Risk Reduction Programs for PWDs in the Flood prone Areas in the Province of Camarines Sur" was shortlisted by DOST-PCHRD for its final phase of technical evaluation for possible funding consideration.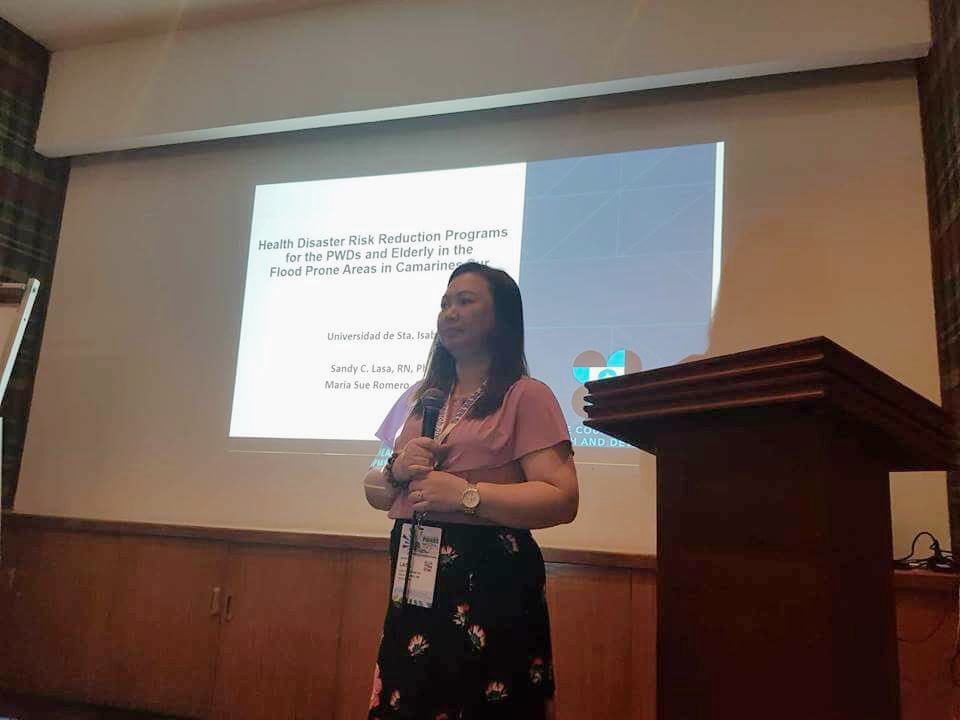 As part of the PCHRD multi-level review process, a technical evaluation and mentoring session was conducted last 6 – 7 August 2018, in line with the 12th PNHRS Week Celebration in CAP John Hay Trade and Cultural Center, Camp John Hay, Baguio City. This session aimed to ensure thorough evaluation and to obtain immediate review results of proposals produced from the Capacity Building on Health Research in Disaster workshops.
After the two-day mentoring and technical evaluation sessions, the proponents were requested to revise the proposal based on the recommendations given and shall be submitted to the DOST-PCHRD after two (2) weeks for final approval of the Technical Evaluators.