BRTTH is now an Accredited CPD Provider
August 17, 2018-The Professional Regulation Commission posted the latest set of accredited continuing professional development (CPD) providers under the Council of Nursing—one of which is Bicol Regional Training and Teaching Hospital. Being a government institution/agency with a Professional Education and Training Office that actively collaborates with concerned departments, it is one step closer to providing personnel and the public with relevant learning and development services with CPD units.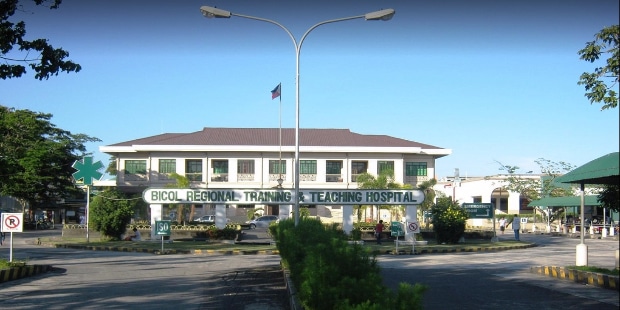 The next strategies of the institution are: 1) the application of existing training activities to become accredited CPD programs, such as the Training on Basic Life Support for Healthcare Providers, Seminar-Workshop on Coaching in the Workplace, Seminar-Workshop on Customer Service, Patient Safety Training Course, etc., and 2) the CPD accreditation under other professional councils, such as the Councils of Medical Technology and Medicine.
The BRTTH Management, through the efforts of its CPD-in-Charge Ms. Marlyn A. Daguno, prioritizes its compliance to R.A. 10912 otherwise known as the "Continuing Professional Development Act of 2016" in order to help in the promotion and upgrading of practice among its personnel and other professionals undergoing training in the institution.
By Mary Roby Anne Alparce-Ng