IT'S NOT JUST BABY TOOTH
Dr. Lulu Santiago-Ramos conducted a talk on childhood daycare focusing on the oral health of the children during the last day of the Baby and Momma Fair 2018 at the Ayala Malls Legazpi, this August  13, 2018.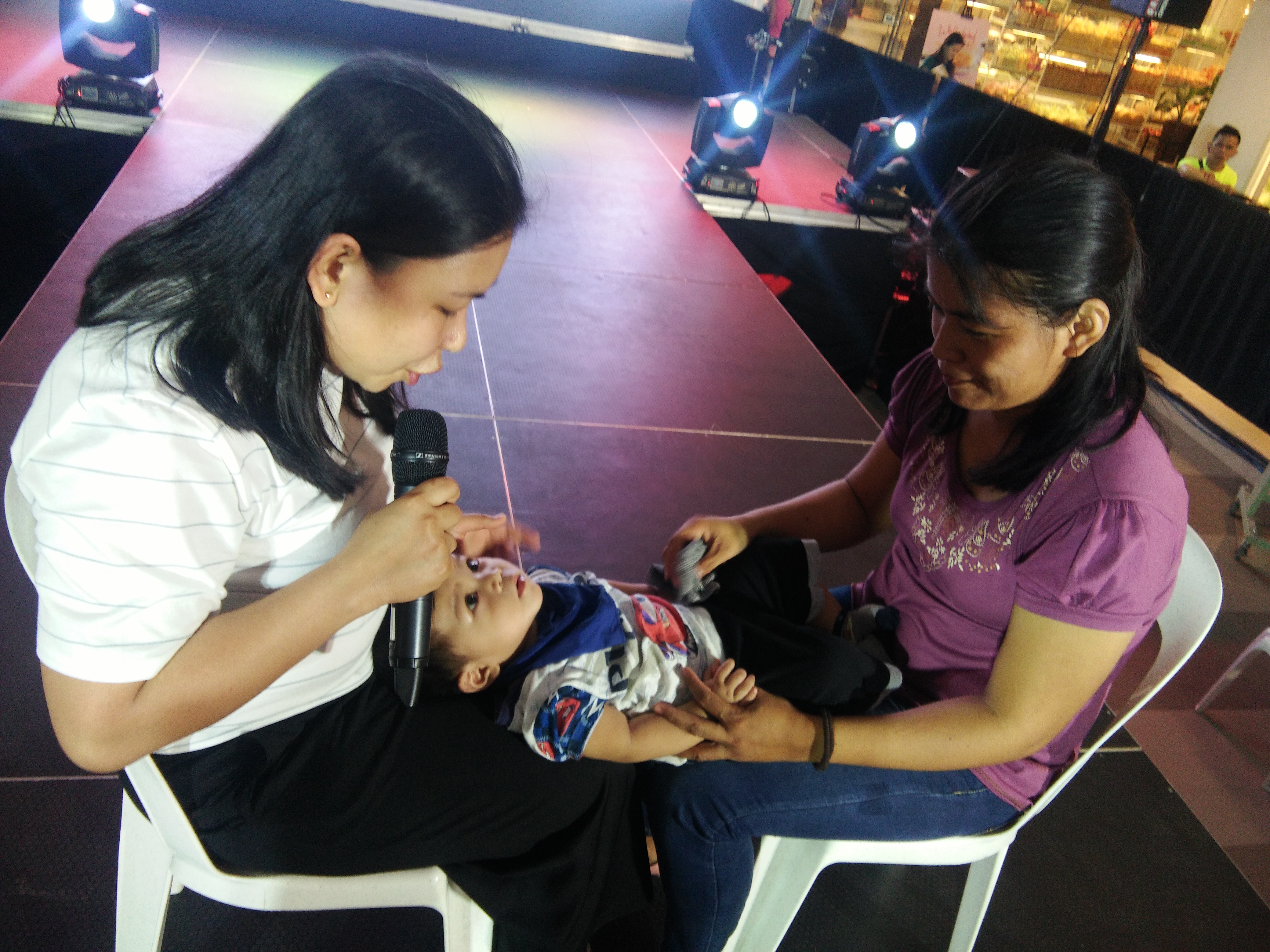 As a dentist, she is dedicated in bringing white beaming smiles to every Bicolano because she believes that a child will never be healthy if his oral health is not in check. She explained that a complete set of healthy teeth would do away with toothaches which can disrupt the growth, nourishment, sleep, as well as school performance of the children.
Most of the time, mothers lack awareness on how to care for the baby's temporary teeth, which is why Dr. Lulu urged the mothers to start as early as 5 months old when the first tooth erupts. She aims to completely debunk the common belief that baby tooth is expendable.
"We really need to correct the belief that baby teeth would just be replaced by permanent teeth which is why it's okay to neglect it, it can still lead to infections and overcrowding of the permanent teeth in the future," she said.
To make sure a child is orally fit, Dr. Lulu advised that parents should be consistent and positive in teaching their children proper oral hygiene and not just settle with giving them toothbrush alone. According to her, parents should set a good example and make sure that their children have adult supervision when brushing their teeth until they master the correct brushing technique.
She also added that it is important to visit the dentist at least twice a year for consultation so that dental problems will be addressed early.
"We have this habit of going to the dentist only when we experience toothaches, and often, the case is the teeth is so damaged by then the dentist cannot save them anymore. We should remember that a good set of teeth helps in attaining proper nutrition, less disease, and boosts the confidence of children," she added.
-  Nicole Stephanie A. Ubalde, DOH RO V Health Promotion Unit